Visualize Your Data
multi-dimensional visualization of spatio-temporal data and information data
Start Now
Digital Tween
By using the integration of digital models, information systems, sensor networks, data platforms, etc., to achieve multi-dimensional simulation, complete the mapping in the virtual space, thereby reflecting the entire life cycle process of the physical object.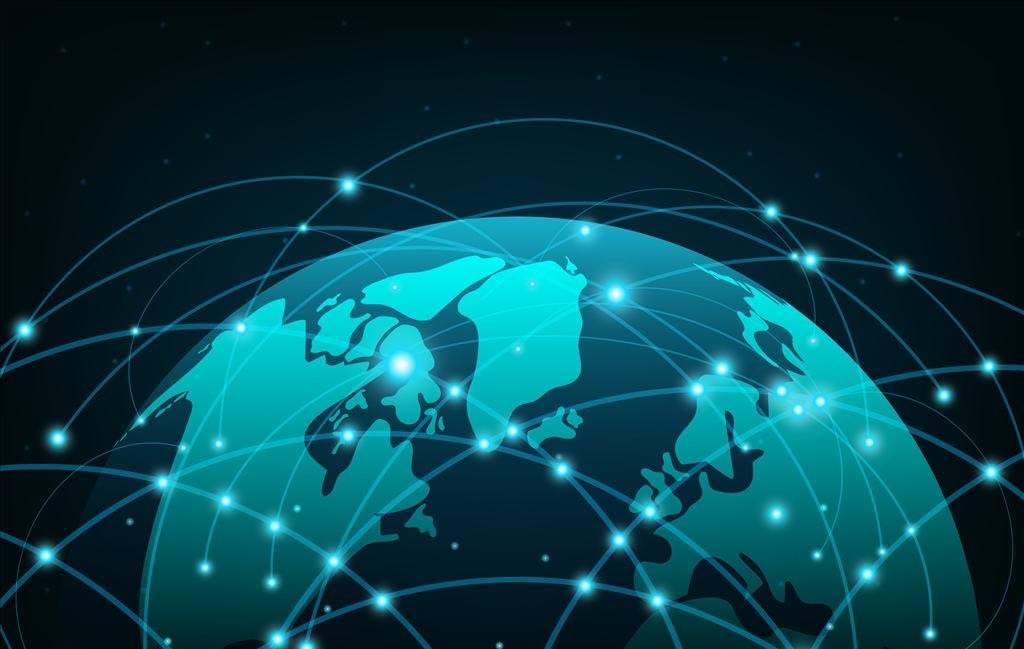 X Engine : GIS+BIM Engine
WEBGL based X Engine is an advanced digital earth engine, which Supports complete GIS application scenarios and powerful BIM application capabilities。
X Data Server : Data publish server
A cross-platform lightweight data publishing service that supports layered publishing of image data, vector data, 3d model data, etc .; provides high-performance services and supports distributed deployment.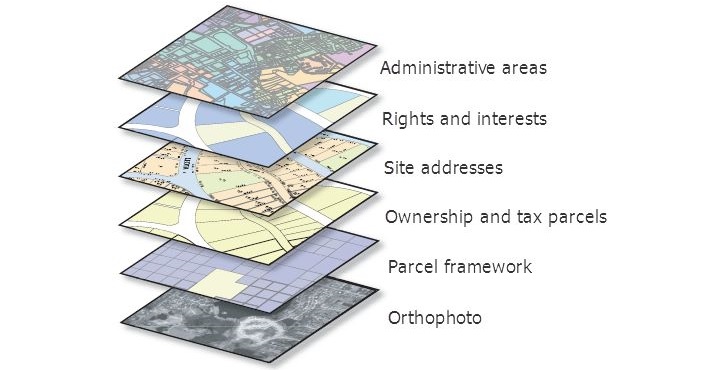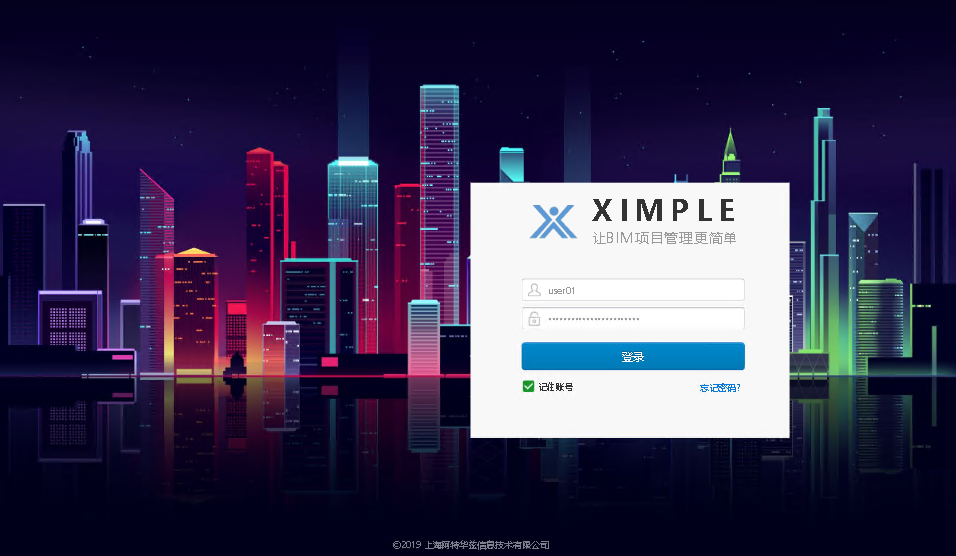 XIMPLE Enterprise : Makes BIM project management easier!
The BIM application platform that supports multi-project management can be widely used in design scenarios, engineering project management, smart construction sites, digital delivery, government supervision, and other application scenarios.
BIMAGORA: All-In-One BIM service market
BIMAGORA is a market for Suppliers,Purchasers,Products,Demands,Platforms,Resources etc.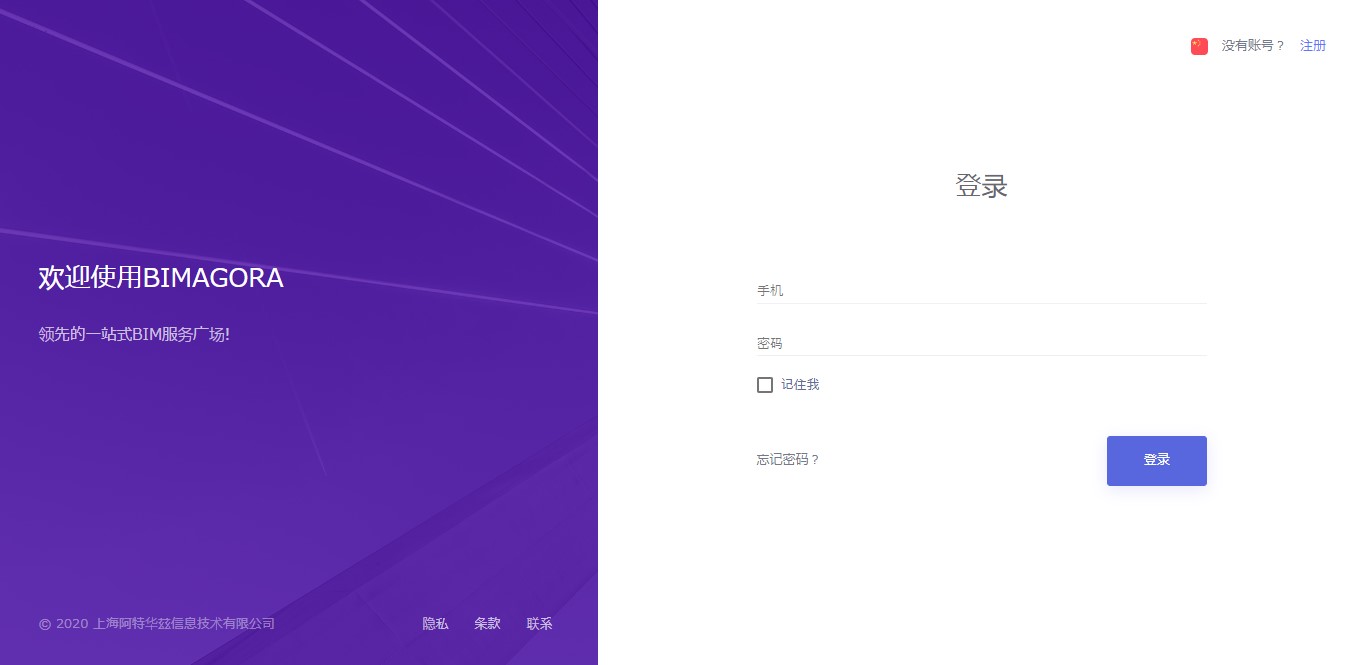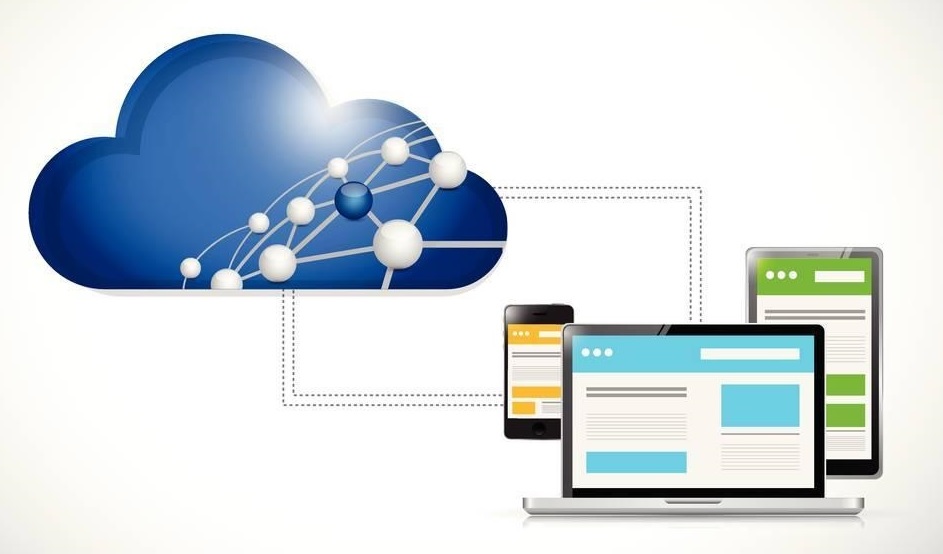 XIM Platform
XIM(X-Information Model)Platform provide a high-performance, easy-to-use, and extensible basic support platform for the visualization application of multidimensional information models.
DIGITAL MODEL、INFORMATION SYSTEM、SENSOR NETWORK、DATA PLATFORM
Start Now
We wholeheartedly provide you with the best quality products and service